Facebook Tests Stories Integrated News Feed
Facebook is quite vocal when it comes to offering users innovative features on its various platforms.
Stories Integrated Facebook Feed Interface
Now, the social network giant has spotted testing a new feature that integrates Facebook feeds with Stories. This means users can now see a new feed interface that combines both Facebook feeds and Stories.
The latest version of the Facebook news feed prompts users to tab through a series of stories on Instagram or Snapchat.
Find below the screenshot showing Stories integrated news feed interface.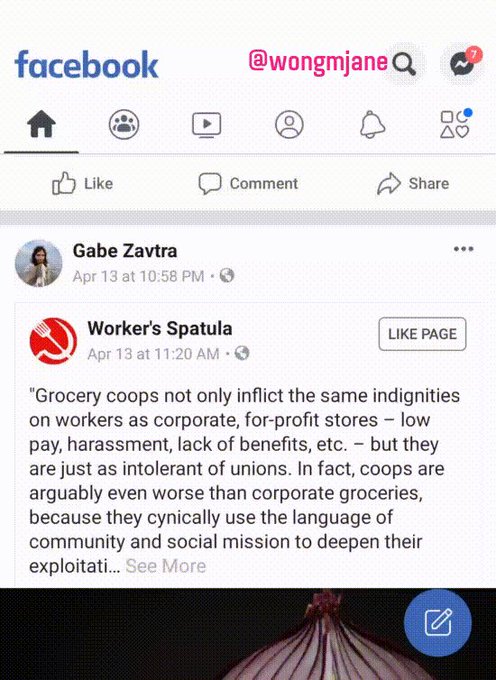 One thing that's unchanged with the new feature is the placement of the sponsored posts. They are still showing up in the new interface just as they would in the regular news feed.
Tech experts are of the opinion that Facebook is developing this news feed so that they could flash more ads and generate more revenue.
TechCrunch's Josh Constine suggests that the idea behind a hybrid feed could be Facebook's solution to its falling revenue.
Even we are not sure about the motive behind this integrated news feed by Facebook.   It's probably a test which is yet to be confirmed by Facebook.